Talent Selection
Insight Business Works helps organizations acquire the "right" people – the key to success in any organization.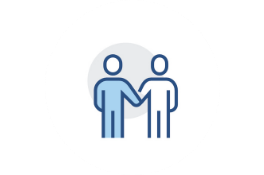 Executive Coaching
Insight Business Works identifies objective and behaviorally assessed coaching outcomes collaboratively with key stakeholders.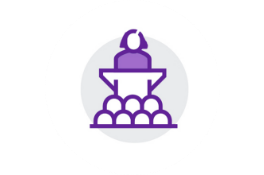 Leadership Development
Insight Business Works provides customized, evidenced–based training and coaching specific to the individual needs of your organization and core leaders.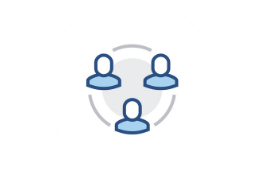 Team Building
At Insight Business Works, we customize team and organizational-based programs to fit your company's unique needs.
Chris is everything that one would hope to find in a professional. She is exceptionally knowledgeable and educated, yet relates in a very comfortable, personable manner, both one-on-one and in front of a group. Her coaching skills and her unique talent for listening very deeply and respectfully brings forth insights and wisdom that her clients never dreamed they had.
Changing the World One Organization at a Time
Insight Business Works, Inc. is an executive coaching and consulting firm that partners with organizations to handle the "people" side of business. We excel at solving issues like talent selection, leadership development, and cultural fit. Together we can help your organization move ahead and achieve success. Contact us to see how we can help your organization succeed!