3 tips to help women lose guilt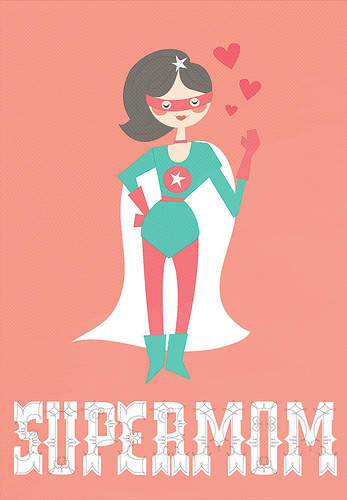 We were not surprised when the Journal of Health and Social Behavior reported  that women feel guiltier than men when work responsibilities – for example, answering work emails – get done at home. Women assume the lion's share of home responsibilities – and juggle multiple conflicting demands. Yet, women consistently struggle with undeserved and unnecessary guilt.
Guilt gets in the way of our career goals – and the happiness of our families.
So, here are our top tips to help you lose that unearned guilt:
Tip #1 – Determine your priorities. Use your keen business eye to review your home priorities. What you chose to focus on at home should reflect your core values – and only you really know what matters in your life.
Tip #2 – Lose the "Super Woman" fantasy. Unfortunately, none of us have super powers. You can't do it all – with "super" speed. And you can't fly … unfortunately. Thinking yourself a failure for not doing it all only brings negativity into your career – and your home life. These negative emotions are potentially more harmful to your kids and relationships than the spillover from work to home.
Tip #3 – Tinker with your home routines. When a routine does not reflect your core values, rethink – and restructure – that routine. If more together time with your family is on your priority list, for example, try a twenty-minute scheduled  "no tech" break. And let conversation replace texting and cell phone chats. Family meals don't have to involve more than a take-out pizza. It's the together that matters to you.
~~~~
Image courtesy of Flickr user Akashisko