Insight Business Works
Partnering to handle the "people" side of business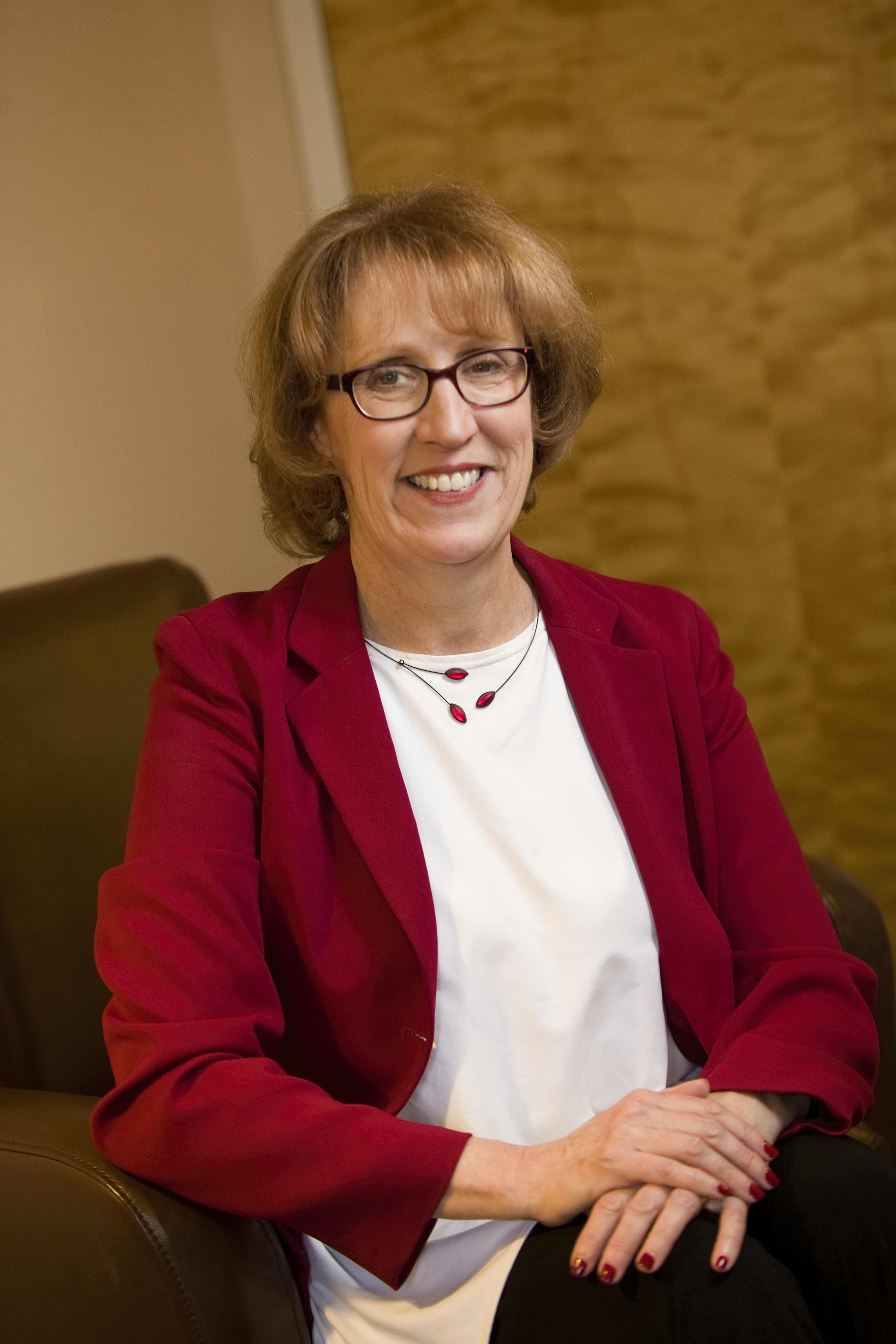 Dr. Christine Allen
workplace psychologist/executive coach
Dr. Christine Allen, has been providing executive coaching, team building, talent selection and assessment, and other training to senior leaders since 2009. With 20 years previous experience as a clinical psychologist, Dr. Allen is an excellent listener who quickly grasps the underlying issues with which individuals and teams struggle. She helps leaders and teams identify needs, discover and use strengths. She excels at improving communication within teams, and she specializes in helping leaders develop leadership agility, and executive presence. As a licensed psychologist, she is particularly skilled in using assessments for hiring and selection. Her home base is in Syracuse, New York.
---
---
CREDENTIALS
Ph.D.- Psychology 
Board Certified Coach - Center for Credentialing and Education 
Distinguished Fellow--New York State Psychological Association
Past President -  New York State Psychological Association, Division of Organization, Consulting and Work Psychology

Co-Chair  - Leadership Institute, New York State Psychological Association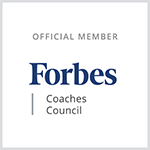 I whole-heartedly recommend Chris Allen and The People Map workshop to any organization that relies on communication as a basis for its well-being.
CREDENTIALS
Psy. D. - Psychology

Member - Vistage International   
Past-President - New York State Psychological Association
[NYSPA]

Richard Juman, Psy.D.
Healthcare Executive, Psychologist, Consultant, Writer
Dr. Juman is a prime example of the "Accidental CEO", a clinical psychologist who grew a successful healthcare company into one of the largest of its type, eventually employing hundreds of psychologists and treating thousands of patients. In consulting with other health care providers over many years, Dr. Juman has found that leadership and cultural issues, rather than business issues, separate the successful organizations from those that flounder. Along with Dr. Allen, Dr. Juman created Insight Business Works as a vehicle for using his expertise in psychology, organizational development, team building, emotional intelligence and corporate culture in a broader arena. Dr. Juman has broad experience in health care management, organizational consulting and training, strategic planning, corporate culture, addiction issues, business dynamics, and human factor issues in small to mid-sized organizations.
Dr. Juman has helped many of my high-powered executive clients overcome serious stuck points and move forward on their career path. He is a master at helping people regain confidence in their abilities, redefine their goals, and execute a plan to achieve those goals.
Companies we've worked with