Chris Allen on Forbes Q&A: 14 Signs of Negative Leadership (And How You Can Fix It)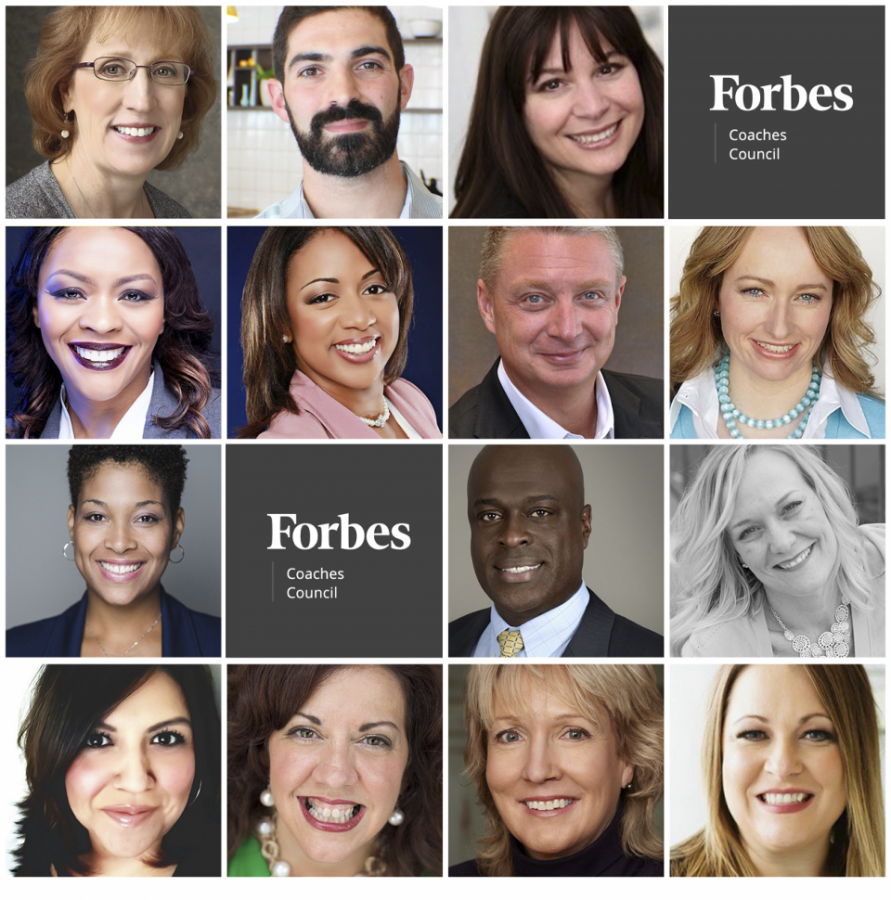 Looking out into the office, you may see a lot of people furiously typing and shuffling papers, but the mood is grim. You know work's getting done, but it's not creative. No one is engaging during meetings, and no one is coming to your door with questions or problems. Perhaps you haven't been around enough, or maybe you're calling for too much oversight altogether.
Whatever it is you're seeing, it's not what you want, and it's worrisome. So how can you improve the situation?
Below, members of Forbes Coaches Council highlight 14 signs of negative leadership in the workplace, as well as ways to address each problem. Here are some warning signs to watch out for:
1. There Are Silos And Conflicts Between Departments 
A lack of productivity and fighting among employees and departments are symptoms of poor leadership at the top. Without a cohesive leadership team at the top, dysfunction cascades throughout the department, division, and organization. Leaders at the top must create a healthy team, where there is real trust, robust debate of ideas, commitment to decisions, accountability and a focus on results. – Christine Allen, Ph.D., Insight Business Works.
See the rest of the article on
Forbes.